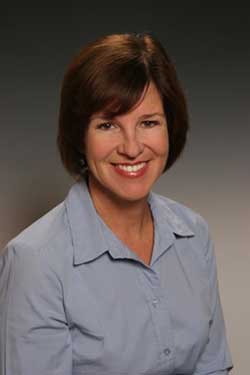 Welcome to KnolShare with Dr. Dave. This is Dr. Dave your host. Streamed on Grokshare.com and broadcasted on iTunes, Spotify, and Google Play. You are listening to Episode #53, featuring Jill Freeman-Stack, principle and sole proprietor at Jill Stack Public Relations. The topic is "You don't know it until you do it".
Jill Freeman Stack is an entrepreneur and owner of Jill Stack Public Relations, a company that enables businesses of all sizes to share their stories with the media and markets.
Jill Stated, I find invaluable help from professional work mentors. This includes former colleagues and clients who are more than willing to spend time to talk to you, to cheer you up, to give you creative ideas, to be a sounding board, even to provide client prospects. Mentorship has been a vital part of my career.
I sat down with Jill to learn more about her inspiration, challenges, discovery, and resilience.
This interview is extracted from the Elastic Minds: What are you thinking? book.  The book is available on Amazon.com as a kindle or print.
We would like to thank our sponsor KnolShare for the continued support for this podcast. Visit KnolShare.org to achieve your awesomeness through agile coaching and training, digital transformation strategy, agile organization development, lean business startup, and diversity and inclusion training.
We support lean thinking and agile life skills education through the 5 Saturdays program.  Visit 5Saturdays.org to donate your time, money, and knowledge.
Checkout Dr. Dave's latest book Elastic Minds: What are you thinking? On Amazon.com.  You will also find his book Transforming your leadership Character: The lean thinking and agility way on Amazon.com.
Look for the KnolShare with Dr. Dave podcast on iTunes, Spotify, and Google Play.
The KnolShare with Dr. Dave Podcast is Streamed on GrokShare.com.
If you have any questions for Dr. Dave reach out on twitter @DrCorneliusInfo or @KnolShare.
This podcast and interview produced by Dr. Dave Cornelius
Copyright 2019 KnolShare
Podcast (ks_dd): Play in new window | Download (Duration: 20:08 — 27.7MB) | Embed