EAFH-5: What's That Startup Smell?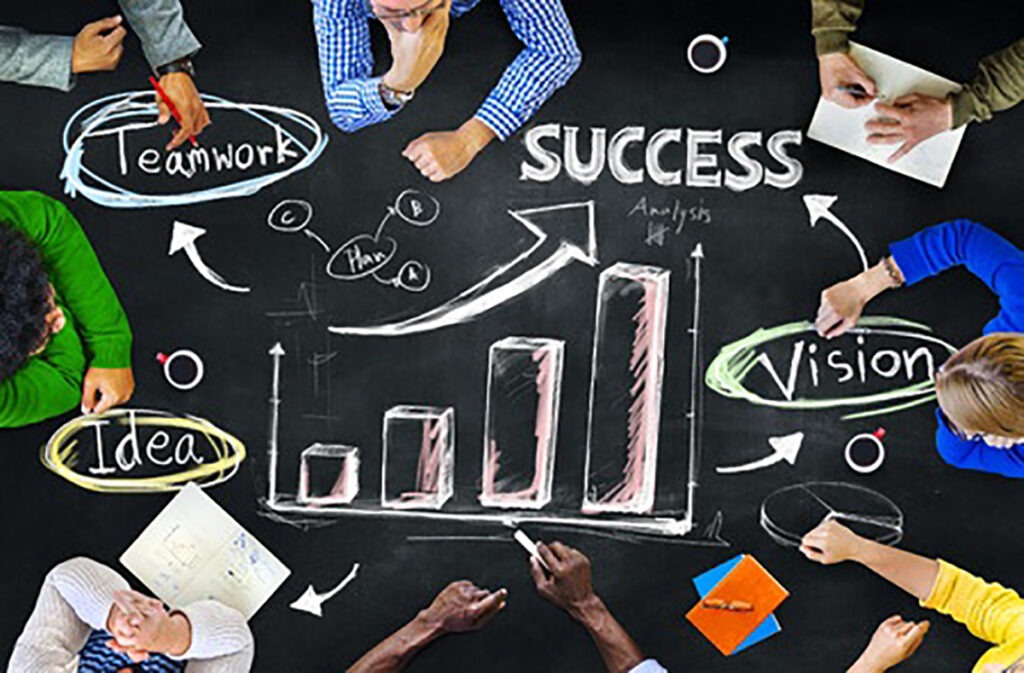 Welcome to the KnolShare with Dr. Dave Podcast. The Agile For Humanity Tucson Meeting Webinar series provide episodes that are community conversations about lean startup, technology, agile practices, and much more.. We used the metaphor of tomatoes to describe the journey of startup businesses. Green tomatoes are new startups. Vine ripe tomatoes are mature startup companies. A Bruschetta recipe made of stewed tomatoes with garlic and basil is the startup company successfully meeting customer needs, and the rotten tomatoes are failures. This was a great discussion with several attendees from the Tucson, AZ startup community, willing to share their perspective of lean startup companies.
KnolShare with Dr. Dave is Streamed on Grokshare.com and broadcasted on iTunes, Spotify and Google Play.
The conversation today is What's That Startup Smell? Startup companies have an odor that can be putrid or very pleasing and delicious for consumption. Get the PDF presentation.
We would like to thank our sponsor KnolShare for the continued support for this podcast. Visit KnolShare.org to achieve your awesomeness through agile coaching and training, digital transformation strategy, agile organization development, lean business startup, and diversity and inclusion training.
We support lean thinking and agile life skills education through the 5 Saturdays program. Visit 5Saturdays.org to donate your time, money, and knowledge.
Checkout Dr. Dave's latest book Elastic Minds: What are you thinking? On Amazon.com. You will also find his book Transforming your leadership Character: The lean thinking and agility way on Amazon.com.
Look for the KnolShare with Dr. Dave podcast on iTunes, Spotify, and Google Play.
The KnolShare with Dr. Dave Podcast is Streamed on GrokShare.com.
If you have any questions for Dr. Dave reach out on twitter @DrCorneliusInfo or @KnolShare.
This podcast and interview produced by Dr. Dave Cornelius
Copyright 2019 KnolShare
Podcast (ks_dd): Play in new window | Download (Duration: 1:02:42 — 86.1MB) | Embed