EAgile2018-2: Diversity, Equity, and Inclusion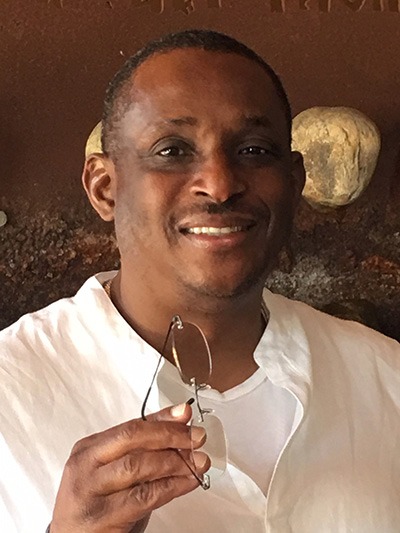 Dr. Dave Cornelius
Welcome to the KnolShare with Dr. Dave podcast.  This is your host Dr. Dave.
KnolShare with Dr. Dave is Streamed on Grokshare.com and broadcasted on iTunes and Google Play.
Jason C. Hall, April Jefferson, and John Le Drew joined me on a Thursday afternoon for a discussion about Diversity and Inclusion at the Agile2018 Conference in San Diego, CA.  John, April, Jason, and I wanted to enjoy some fresh ocean air and decided to record this podcast outside. So, pardon the wind and other city noises that we picked up during the conversation.  I am excited for us as agile coaches that we were able to begin a conversation about diversity and inclusion that affects many people and we can be allies to advocate for safety, enabling everyone on a team or in the organization to be productive without fear.
We used Lean Coffee to create topics for the Diversity and Inclusion discussion.  Lean Coffee was created by Jim Benson and Jeremy Lightsmith. Learn more about Lean Coffee by visiting www.leancoffee.org.
The Lean Coffee topics included in priority order follows:
Tactics for pay equity

Hidden diversity

How can you be an ally when you hear / see things?

Creating inclusive work environments

Unconscious biases in recruitment

Diversity and Inclusion Scale: 0 Totally Excluded up to 10 Totally Included.

Transparency of pay for a catalyst of equitable incomes in women

IT have a large Asian group contribution in roles yet we don't see them at conferences much

How to support the advancement of people of color in leadership roles

What is the correlation of Diversity and Inclusion with Agile?
Jason, April, and John please share a little about who you are with the audience.
I will pass the Mic for individual introductions.  Alex, Jenny, Cara, and Steve please share a little about who you are with the audience.
I hope this conversation continues in a positive way for agile coaches to be allies for team members and create safety for inclusion of diverse identities. The diversity and inclusion conversation is relevant in our workplaces, community, and homes.  As agile coaches, we are responsible for making work humane, we owe it to teams and organization to create safety for diverse teams with diverse identities.  The identities include age, gender, race / ethnicity, religion / spirituality, socio-economic status, accessibility, and sexual orientation.

If you would like to keep this conversation going, visit www.knolshare.org and click on the "KnolShare with Dr. Dave" link to blog about your experiences.

Thank you Agile Alliance for demonstrating courage to create space for this conversation to take place.
Let me finish by sharing the story that I shared at AgileTonight during the Agile2018 conference in San Diego, CA.
You may connect with my guest on twitter: John Le Drew (@antz29), April Jeffersen (@_AprilJefferson ), and Jason C. Hall (@JasonHallc ).

We would like to thank our sponsor KnolShare for the continued support for this podcast.  Visit www.knolshare. to achieve your awesomeness through agile coaching and training, digital transformation strategy, agile organization development, lean business startup, and diversity and inclusion training.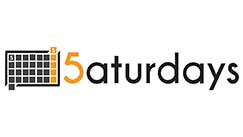 We support lean thinking and agile life skills education through the 5 Saturdays program.  Visit 5Saturdays.org to donate your time, money, and knowledge.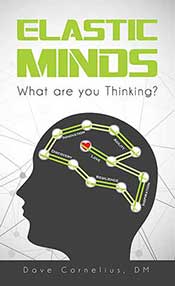 Checkout Dr. Dave's latest book Elastic Minds: What are you thinking? On Amazon.com.  You will also find his book Transforming your leadership Character: The lean thinking and agility way on Amazon.com.
Look for the KnolShare with Dr. Dave podcast on iTunes and Google Play.
The KnolShare with Dr. Dave Podcast is Streamed on GrokShare.com.
If you have any questions for Dr. Dave reach out on twitter @DrCorneliusInfo or @KnolShare.
This podcast and interview produced by Dr. Dave Cornelius
Copyright 2018 KnolShare
Podcast (ks_dd): Play in new window | Download (Duration: 46:57 — 64.5MB) | Embed